Welcome to Magic Fancy Pigeons!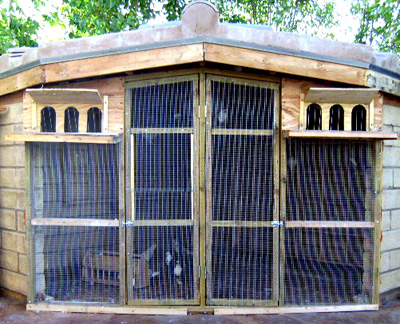 Hello everyone, my name is Magic. My love and passion for pigeons all started when I was 5 years old living in a boarding school in Lebanon. It turned out that the owner of my boarding school had some beautiful mosuli Turkish Tumbler pigeons in various colors. When summer time arrived, all my friends had left, but I stayed at the school due to the fact that my parents were in South America.During the days of summer time at the school, I was feeding, watching and flying the pigeons... Most importantly, I was gaining a love for the hobby of having pigeons. At the age of 13, my parents arrived from South America. We then moved to the capital of Lebanon, Beirut. During my time in Beirut, I noticed that my first cousin was very involved with the pigeon hobby. He had many different breeds of pigeons such as Shakhsharlis, Damescenes, Bulok, Shikles and Barbarezies. When my birthday arrived, I received the best present of my life... A black pair of Shakhsharlis. My love for pigeons had tremendously grown.I then moved to Los Angeles, California where I began flying homing pigeons. After several years, my son and I decided to change the breed of homing pigeons to Shakhsharli and mosuli Turkish Tumbler pigeons.

We hope you like our site!